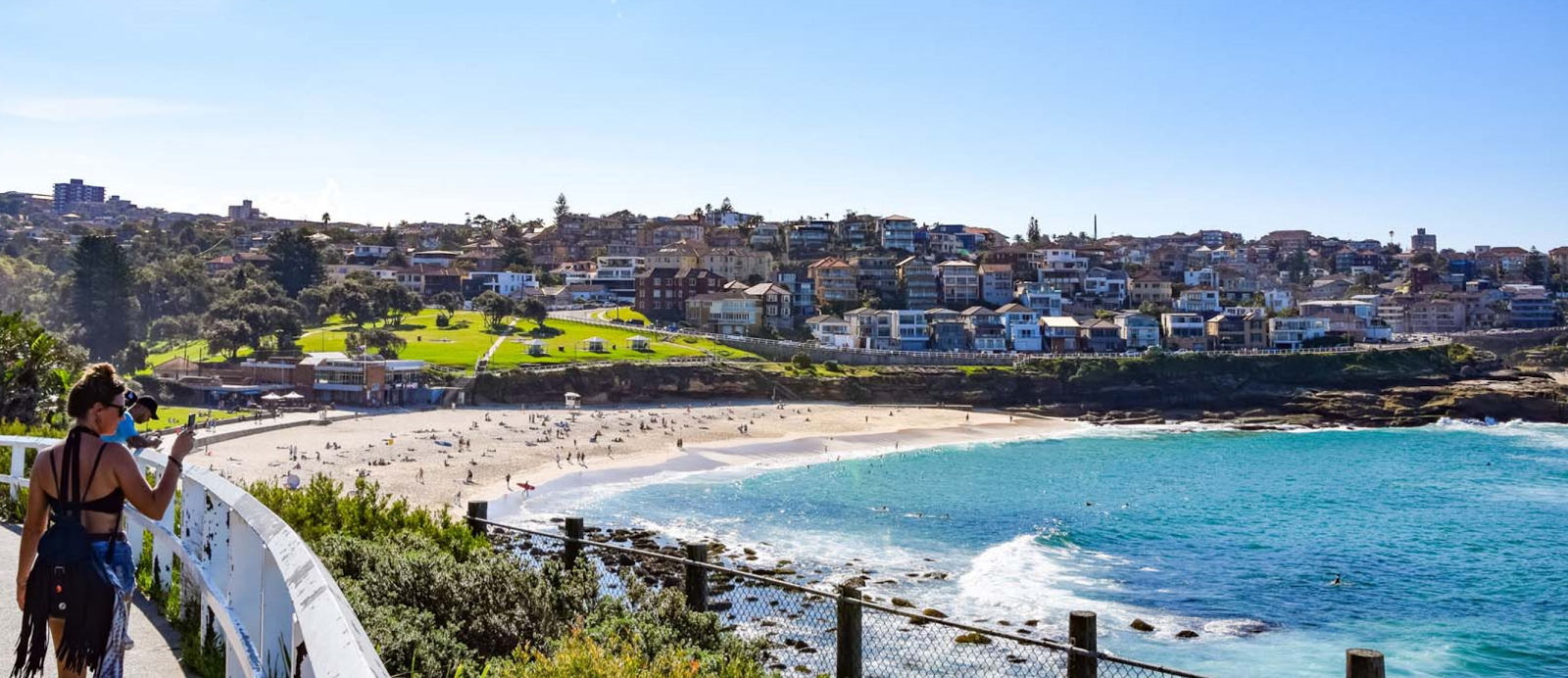 8 Ways Travelling Is Good For Your Health
Travelling is always an amazing experience. Whether you're embarking on a multi-country trip of a lifetime or you have planned a quick weekend away in your home state, every trip is memorable and special in it's own way. We create wonderful memories with our loved ones, try new foods, experience new cultures, and often gain the courage to try extreme activities (most people save their skydiving or bungee jumping experiences for when they are on holidays). But did you know, that travelling can also have HUGE benefits for your health? I'm serious! Even a trip as short as three days can significantly benefit your health and wellbeing.
So find your frequent flyer points and get booking because travelling can…


… relieve stress These days everyone's life is so busy, there are a hundred things going on all the time and sometimes it can feel like everything gets a little bit repetitive and overwhelming. Travel is the perfect way to escape all the stresses and commitments of everyday life, offering you an abundance of new people, sights and experiences. Immersing yourself in new experiences, seeing new cities and taking part in new activities lets you forget the mundane issues of day to day life back home, giving your mind some time to reset and let go of some of the stress you have been holding. Also, sometimes just being away from the places and activities that cause your general stress can make a massive difference. Trips for as little as three days have proven to leave travellers feeling less anxious, more rested and in a better mood, which linger for a few weeks after the trip has ended.

… strengthen your relationships
… enhance your creativity
… boost happiness and satisfaction


… give you a sense of achievement


… get you moving


… keep your brain on it's toes

… change your perspective

For more travel tips and to keep up to date with our adventures make sure you subscribe to our newsletter today!
Have you found any more great ways travelling has been a benefit to your health? Share your healthy tips and tricks below!
* * * Pin it: